A Busy Building Period Coming Up?
At the end of last year Statistics New Zealand issued a statement that detailed a 46% increase in permits to build in Auckland.
Statistics New Zealand said in a statement that there was a 46 percent increase in the number of permits to build in Auckland in October 2011.  More details on this can be found http://auckland.scoop.co.nz/2011/11/auckland-housing-stokes-rebound-in-october-building-consents/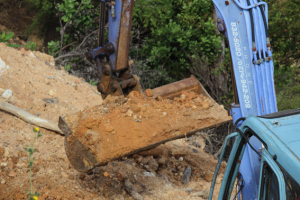 The increase in number of permits continued through to the end of the December 2011 and suggests that more and more building and construction activity is underway.  This is a welcome increase in activity after a year that had the lowest total since records began in 1965!  Click here for more details from the official Department of Statistics Report :img.scoop.co.nz/media/pdfs/1201/BuildingConsentsIssuedDec11.pdf
What does this mean?  It means it could be time to get your project underway and booked in with the relevant specialist contractors before we again return to a period of long waiting times.